Here are some things I like:
math

theoretical cs

type theory / formal verification
complexity theory

abstract nonsense

programming

nixos
vim
code golf / esolangs

linguistics

conlangs
the czech /r̝/ sound

music

playing piano/viola
singing
theory
musicals

video games

celeste
baba is you
factorio
disco elysium
beat saber
nethack

board games

diplomacy
atomic chess
tichu
atlantis rising

puzzles

puzzle hunts
logic puzzles
cryptic crosswords

square dancing
cooking
scifi
atla
cute animals
mangoes
It's me!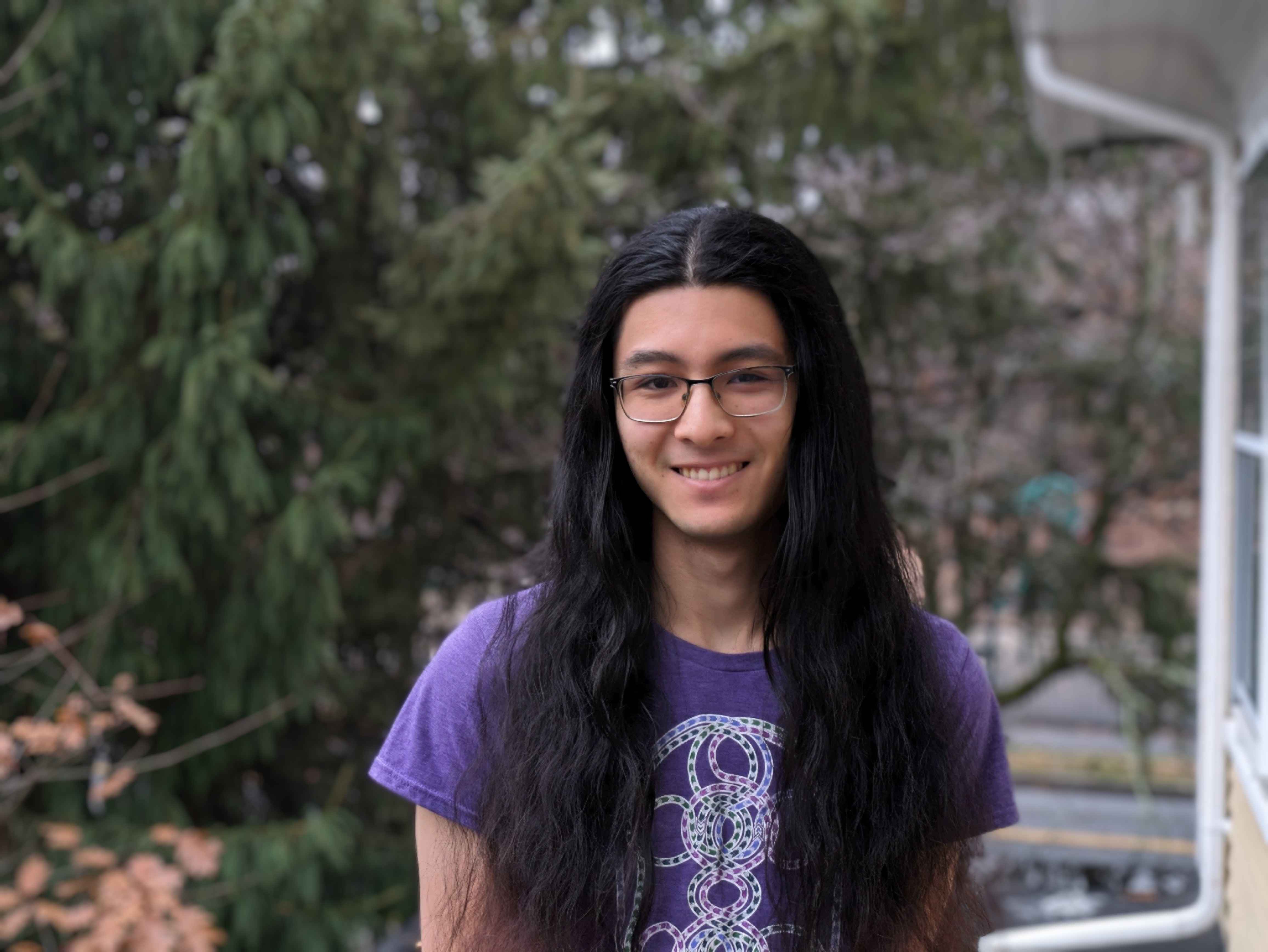 I currently live in Boston, and I'm a senior in undergrad at MIT.
Some of my greatest accomplishments are obtaining yhwh@mit.edu and learning to read and write rot13 at ~30wpm.
Reading my tier lists probably won't give you further insight into my personality, but you could try it anyway.
Here's a resume, if you're into that kind of thing.